McLaren F1 Pit Dashboards
We were tasked with designing a series of future-concept dashboards in collaboration with SAP and McLaren F1.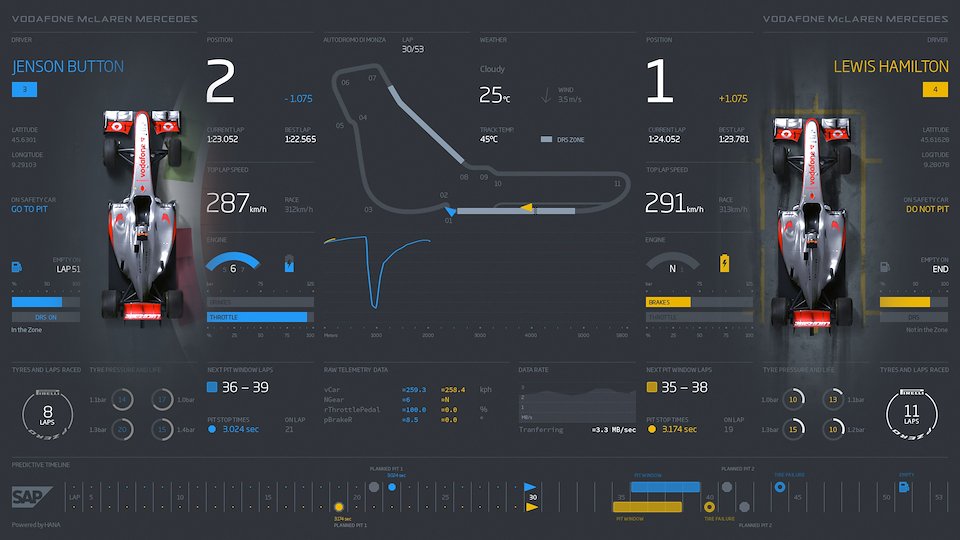 SAP HANA enables McLaren's existing systems to process data 14,000 times faster than before, allowing the team to run real-time analysis, make more accurate predictions, and guide their drivers while the cars are on the track.
The dashboards explore how SAP HANA's big-data technologies and predictive data visualization can improve driver performance and decision making for the Vodafone McLaren Mercedes Formula 1 Team.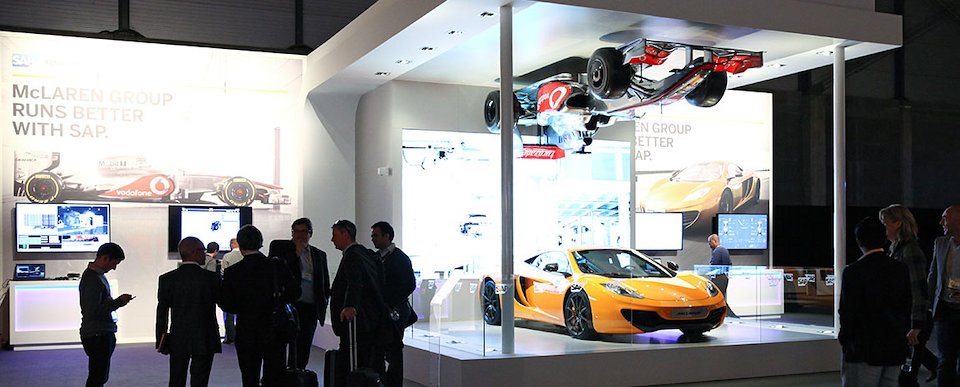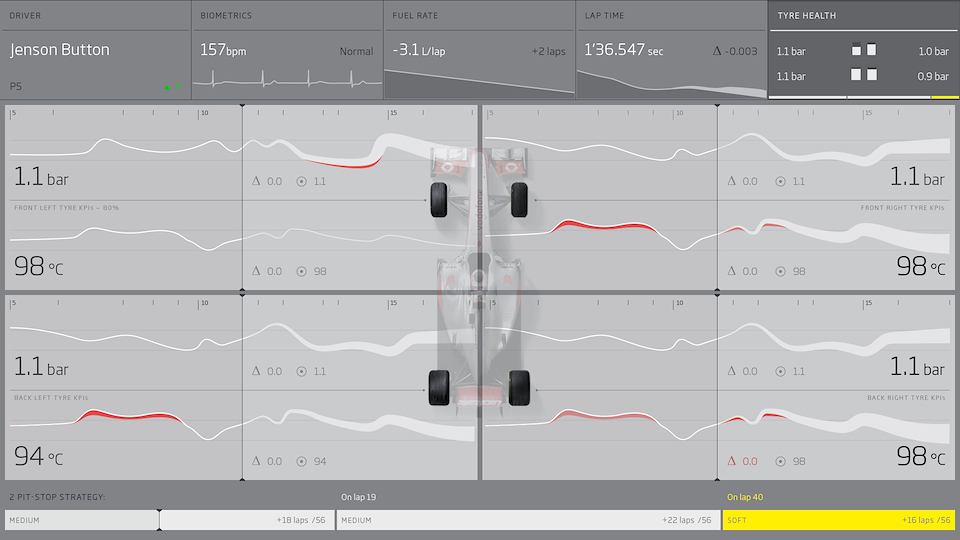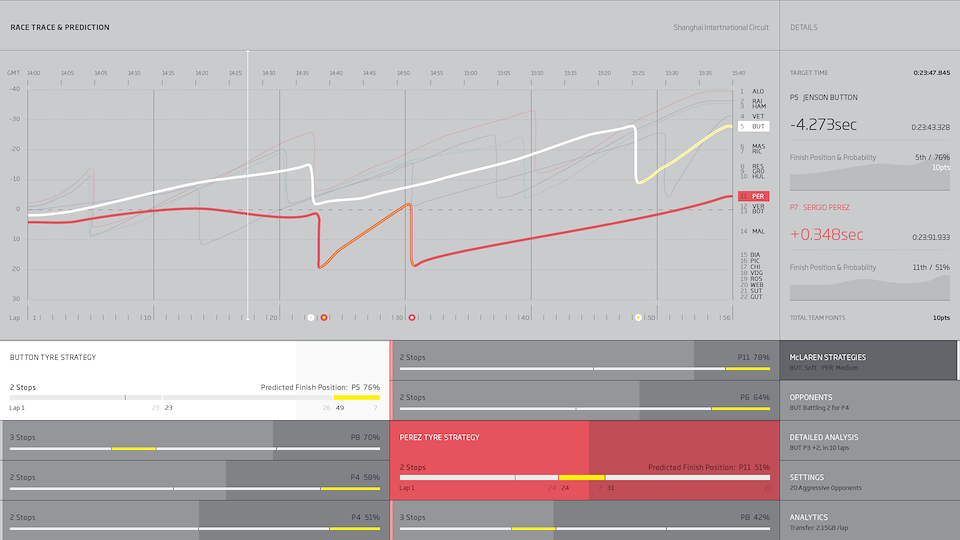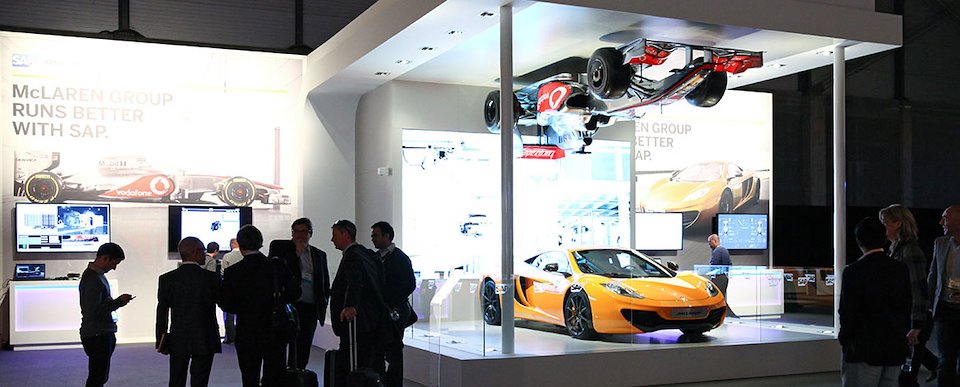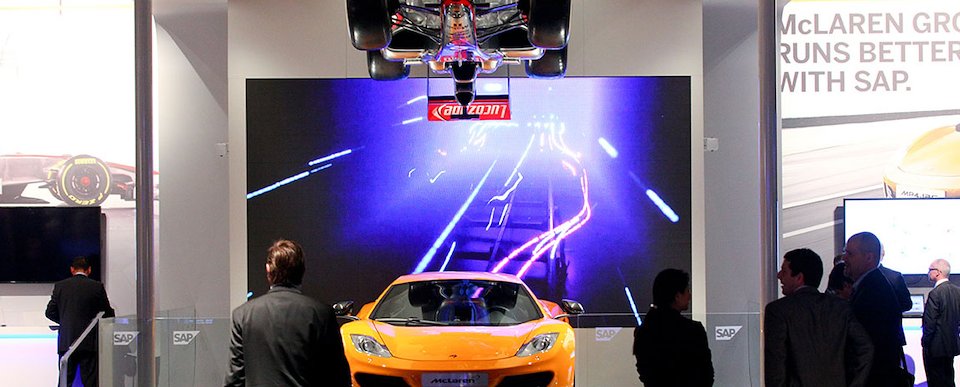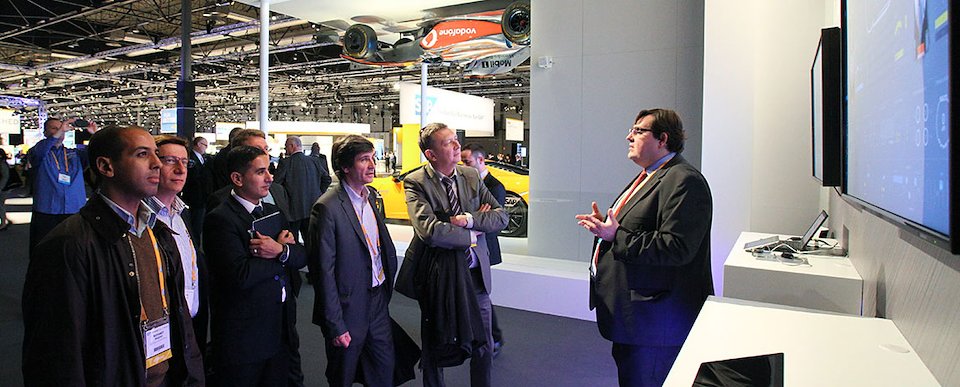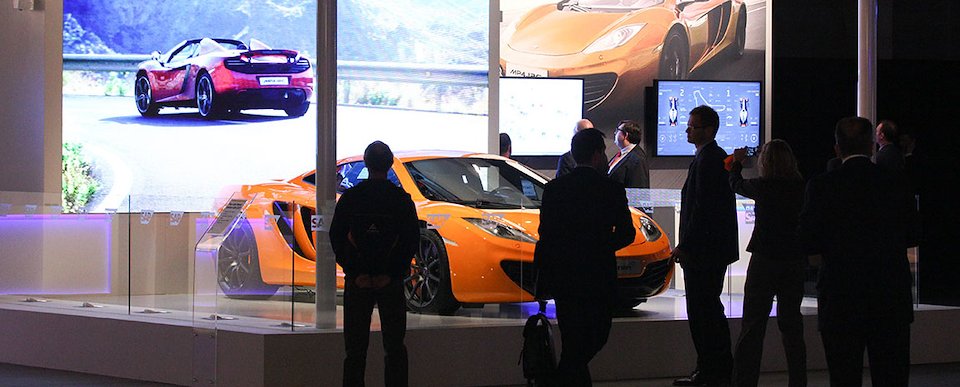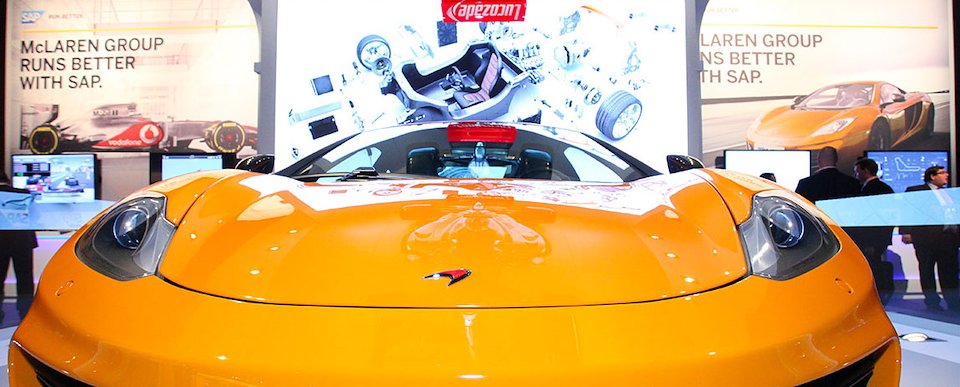 ---
Role Creative Direction, Data Visualization

For SAP & McLaren F1

Date 2014

Type Data Visualization & UI Design