Team Canada
In the early 1900's, the Canadian Olympic Team was among the first to use the maple leaf as an icon for our nation. We drew from this rich history in re-imagining the Team's identity, working to create a system that put this tradition back in its rightful place in as timeless a fashion as possible.
A short video piece on our work and process.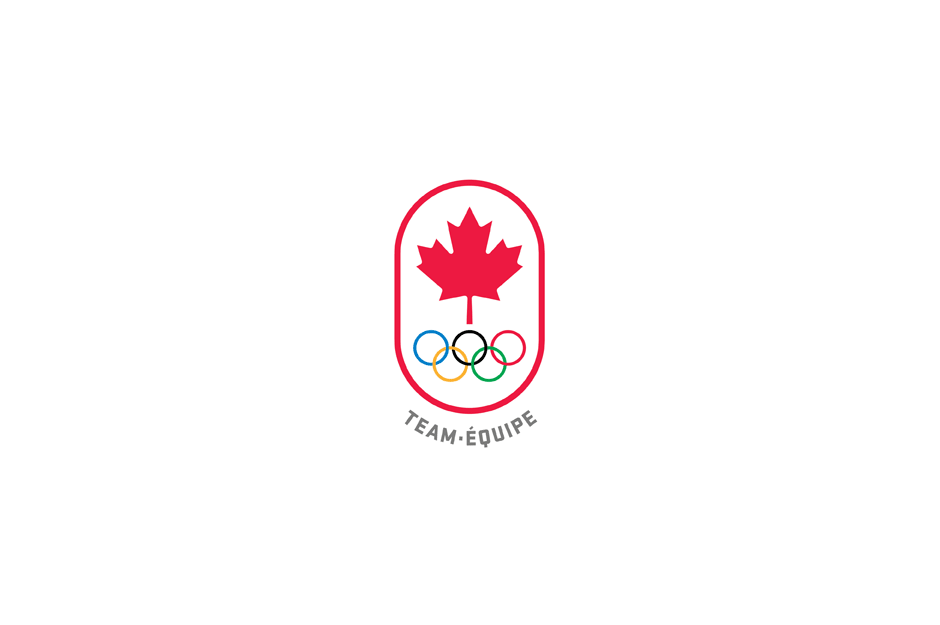 The new, official Team Canada mark.
From the choice of typography — Eric Olson's Stratum, and Kris Sowersby's National — to the development of the core system of lock-ups, this work is an exercise of both great restraint and great vision. It would be easy to overlook the painstaking design decisions and attention to detail that is present here, as it feels like these graphic examples have existed for centuries. This is not to say this branding is boring, but rather timeless and appropriately foundational.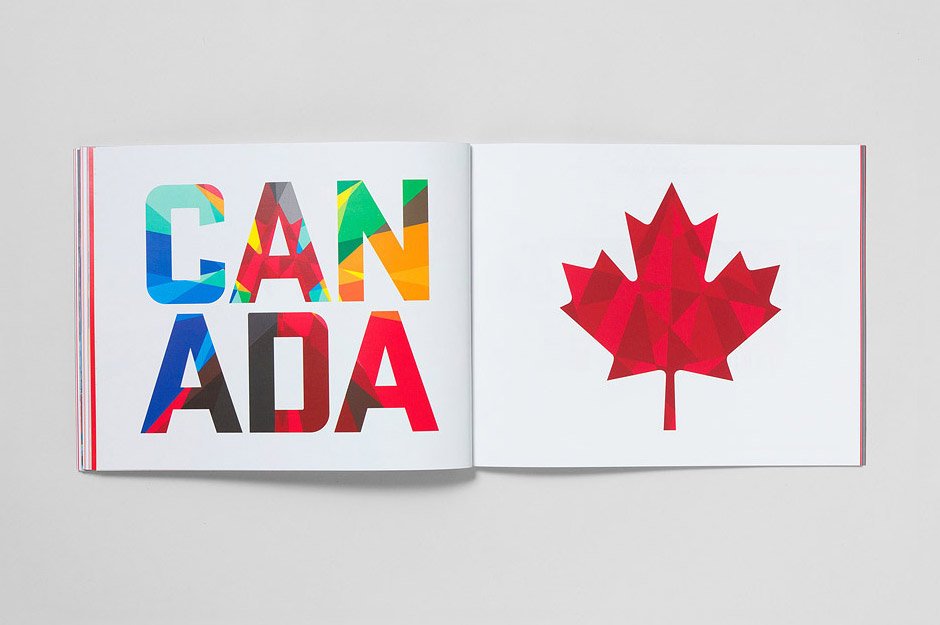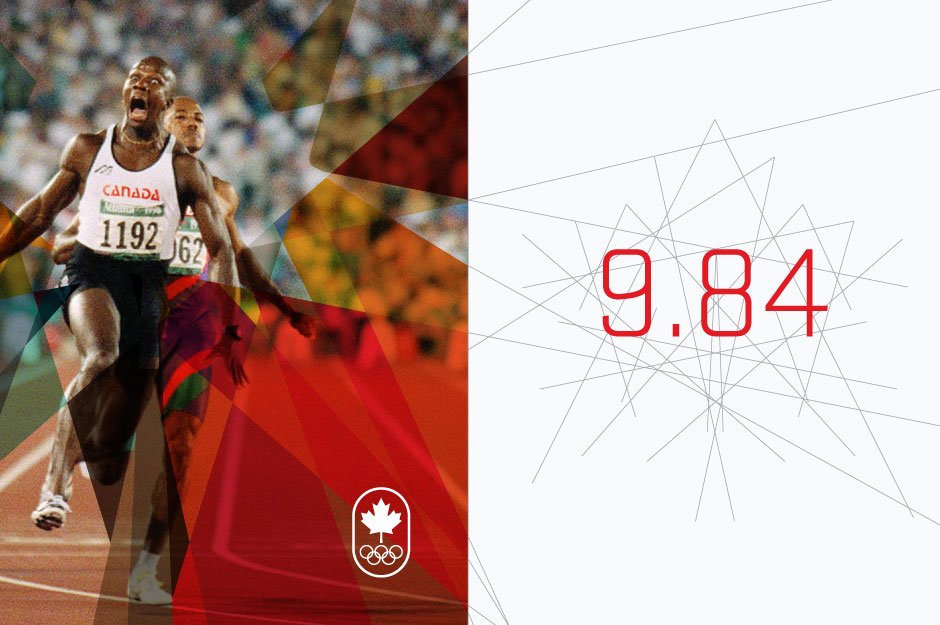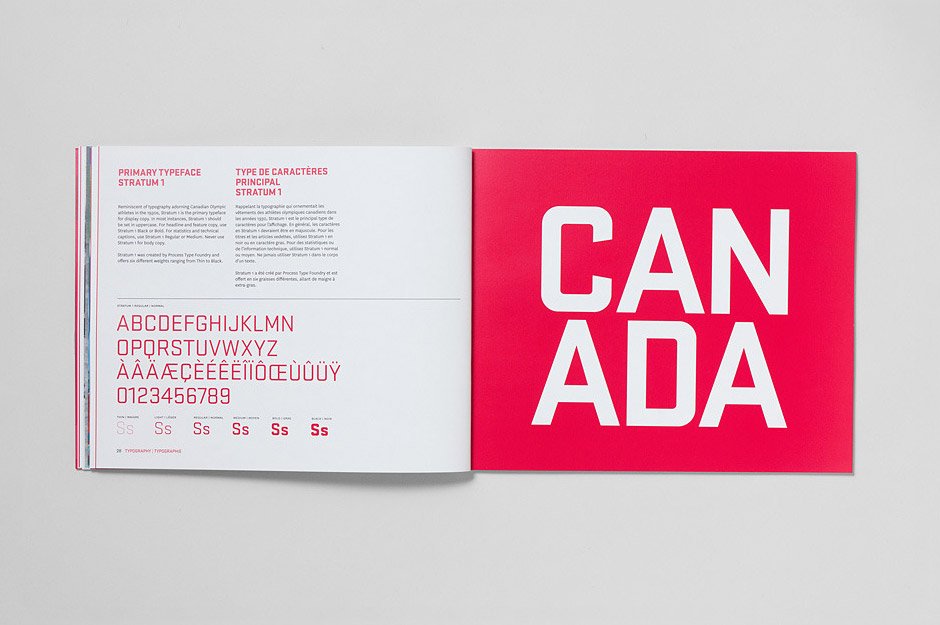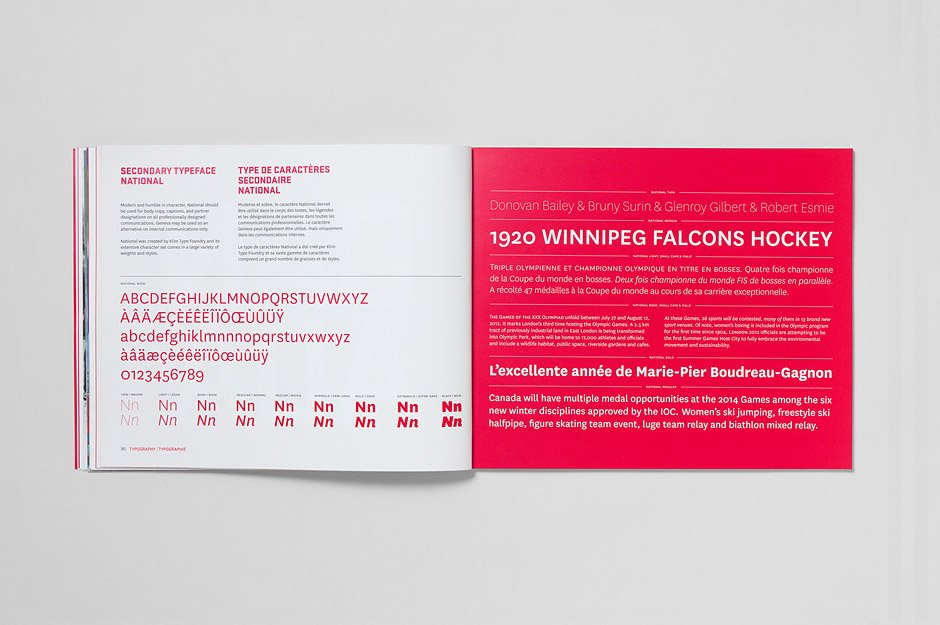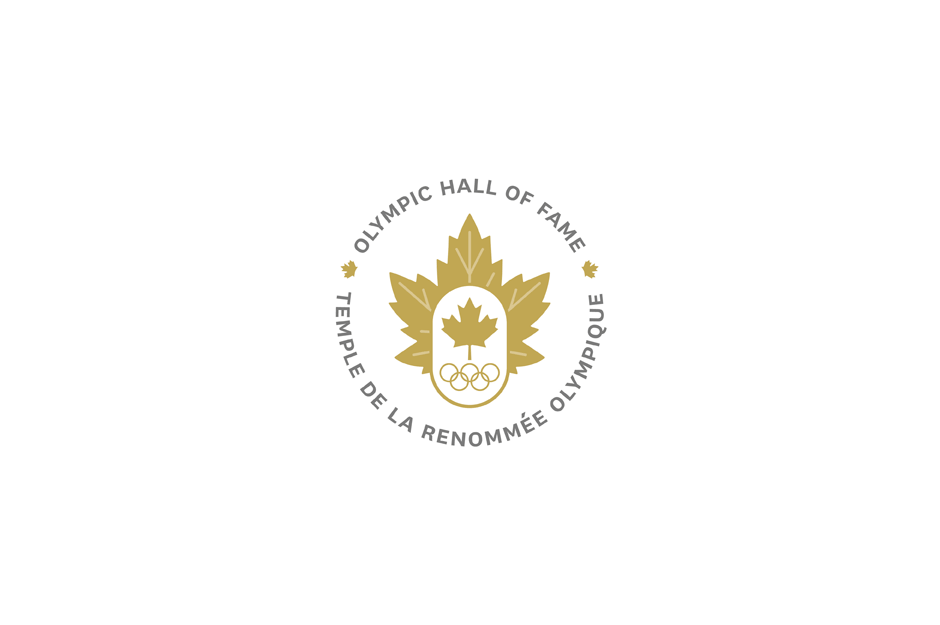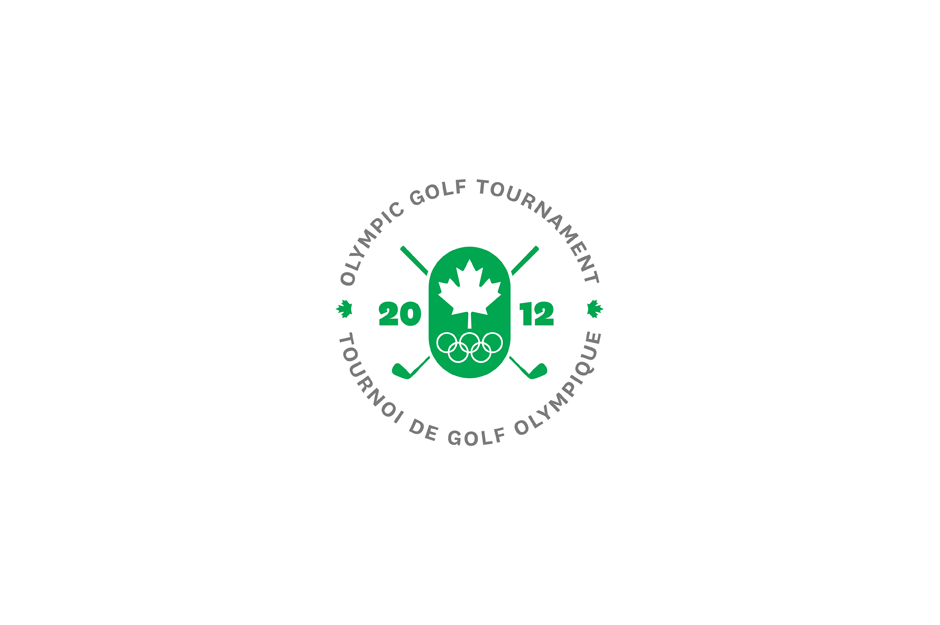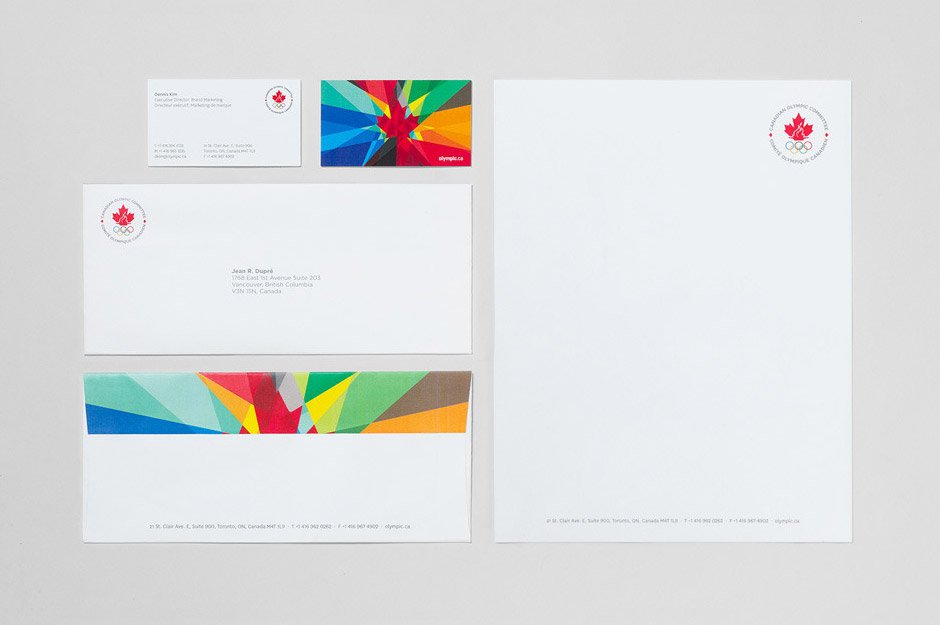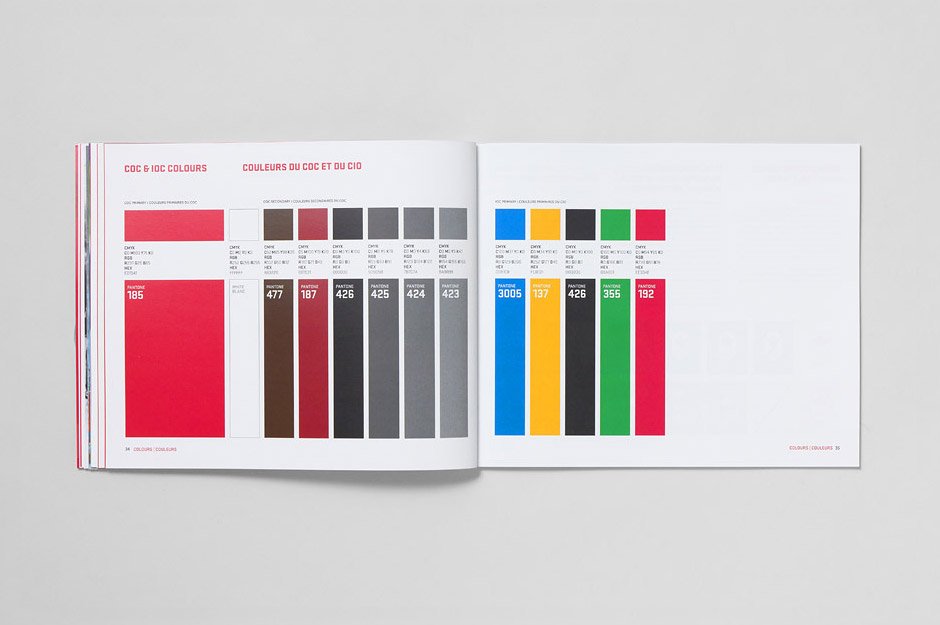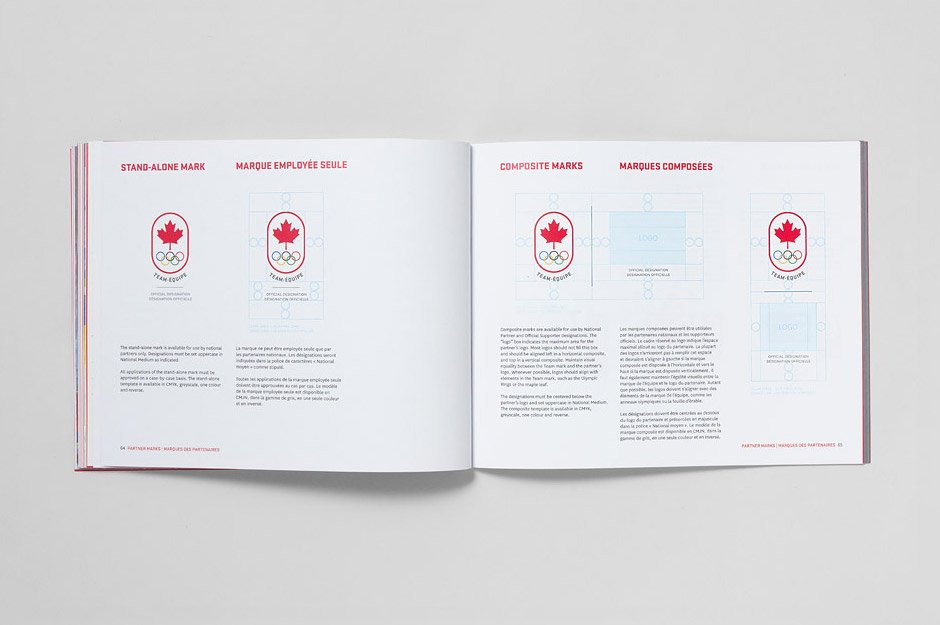 ---
Role Brand Strategy & Identity Design

For Canadian Olympic Rebrand

Date 2010

Type Brand, Identity

URL olympic.ca/