Living Yoga
Ayurveda has been described as "The Science of Life and "Knowledge of Life". It is a system of holistic health that touches all parts of your life.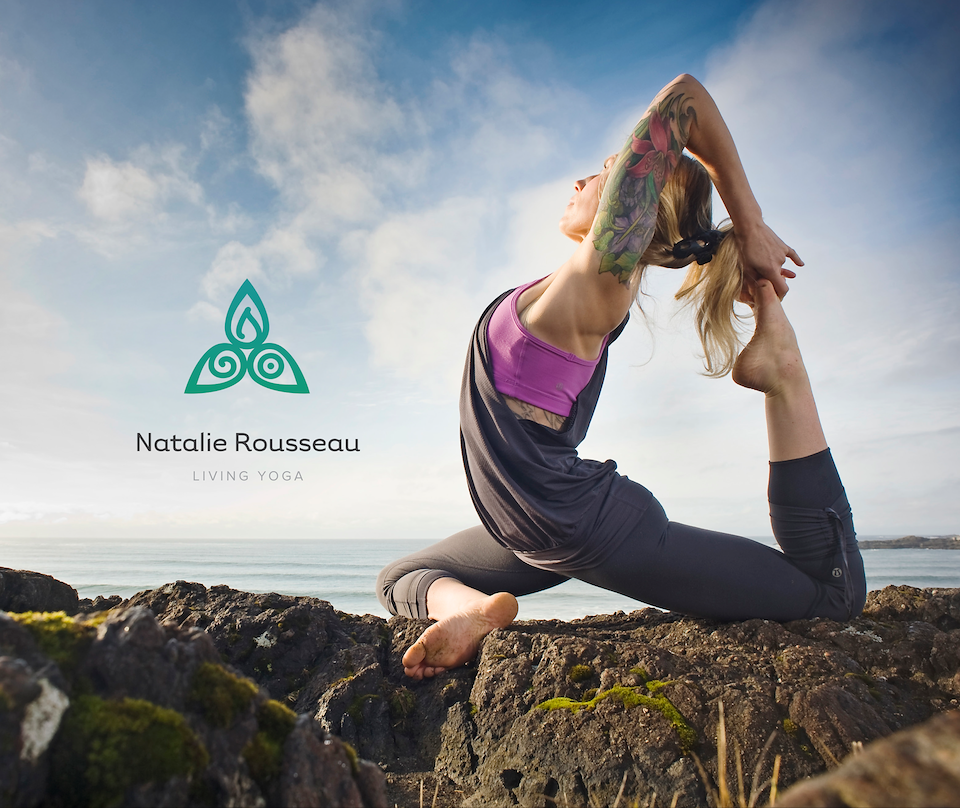 The name "Living Yoga" stands for the idea of practicing yoga throughout your life and life-long learning. It speaks to this holistic approach to yoga. It is yoga for all aspects of your life, not just fitness.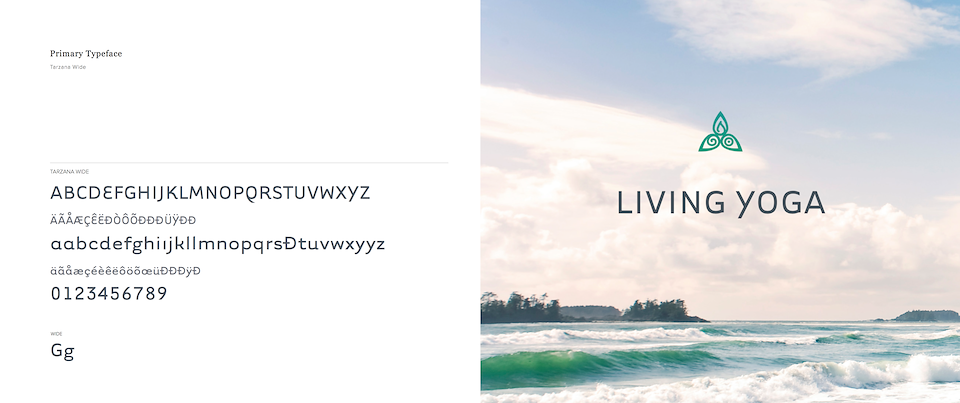 The brandmark is comprised of symbols representing the doshas of Tejas, Prana and Ojas.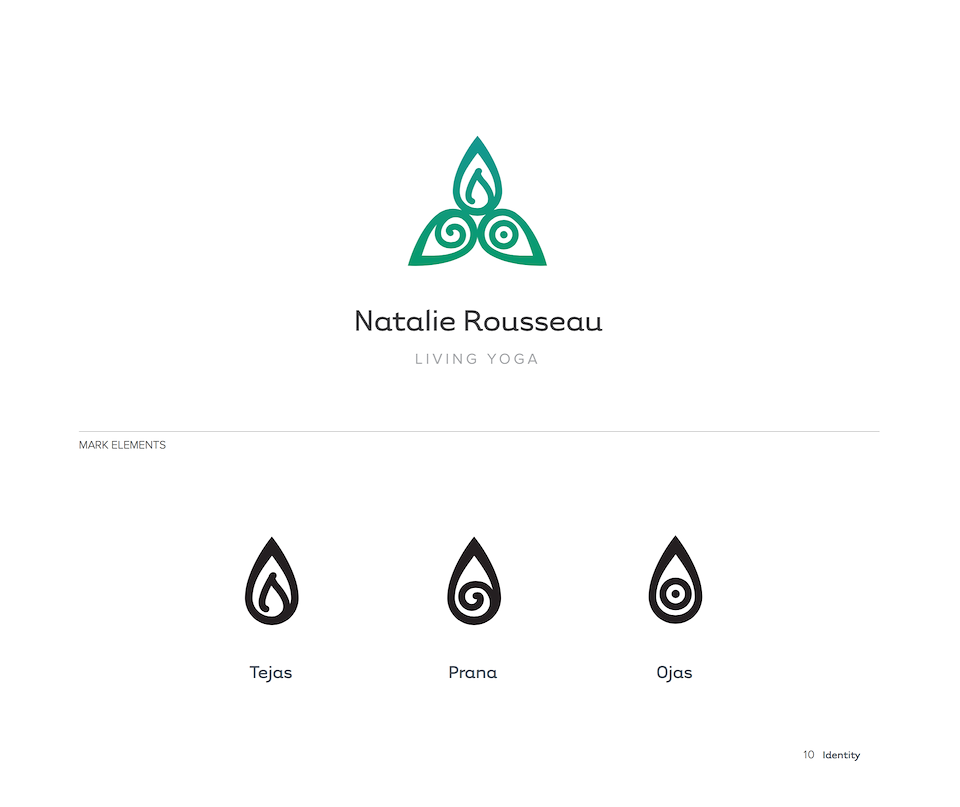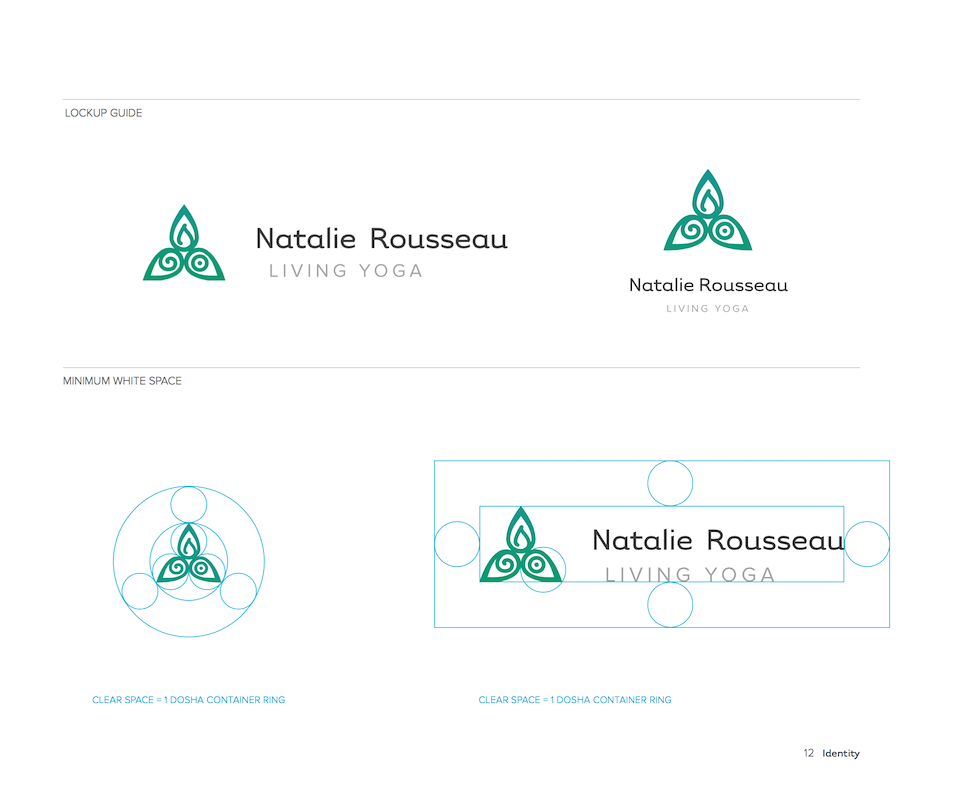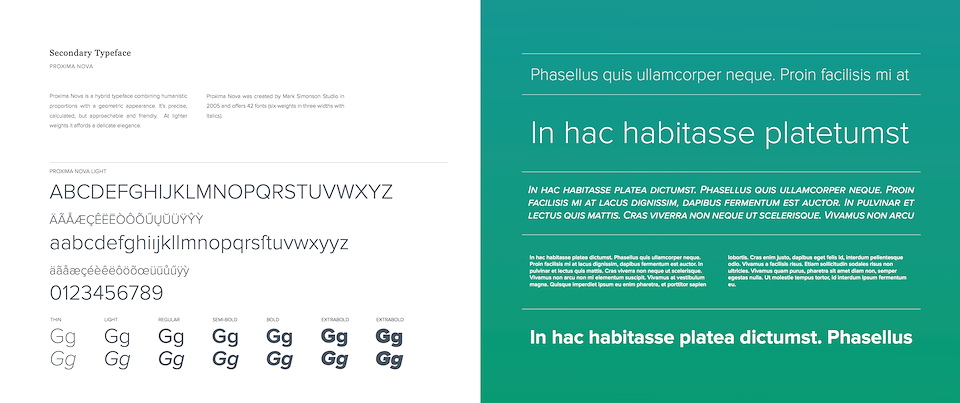 ---
Role Brand Strategy, Identity Design

For Natalie Rousseau

Type Identity
Up Next:
McLaren F1 Pit Dashboards